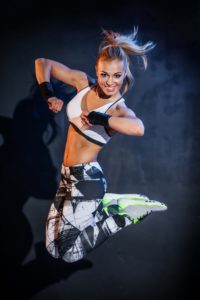 Starting the 15th June Air-Fit will run every Thursday @ 8pm, all levels of fitness are welcome
To add to the flair of our fitness sessions our Miami Pro Bikini Athlete Stacey will be running our Air Fit Classes and is ready and waiting to kick start your metabolism and help you burn some major calories.Come and join us on a Thursday night for our Air-Fit session.
Our in house Miami Pro Bikini Athlete Stacie will be running our Air-Fit classes and Boot Camps. She will also be on hand to give you advise on anything you need to know to lead a healthy lifestyle. Air-Fit classes are open to anybody over 16 at any fitness level.
To learn more please click here