A bit more about AirTots
The AirTots sessions are aimed at toddlers under the age 5 and under. These sessions are ideal for you and your toddler to bounce around safely at your own pace without having to worry about any older kids or adults jumping around you.
 The Airtots sessions are priced at £5 per child and £5 per accompanying adult 2 adults maximumand take place
Monday to Friday  10:00am  and Monday to Friday 13:00pm 
Saturday & Sunday @ 10:00am 
Please note you must wear Airjump Grip socks to particpate.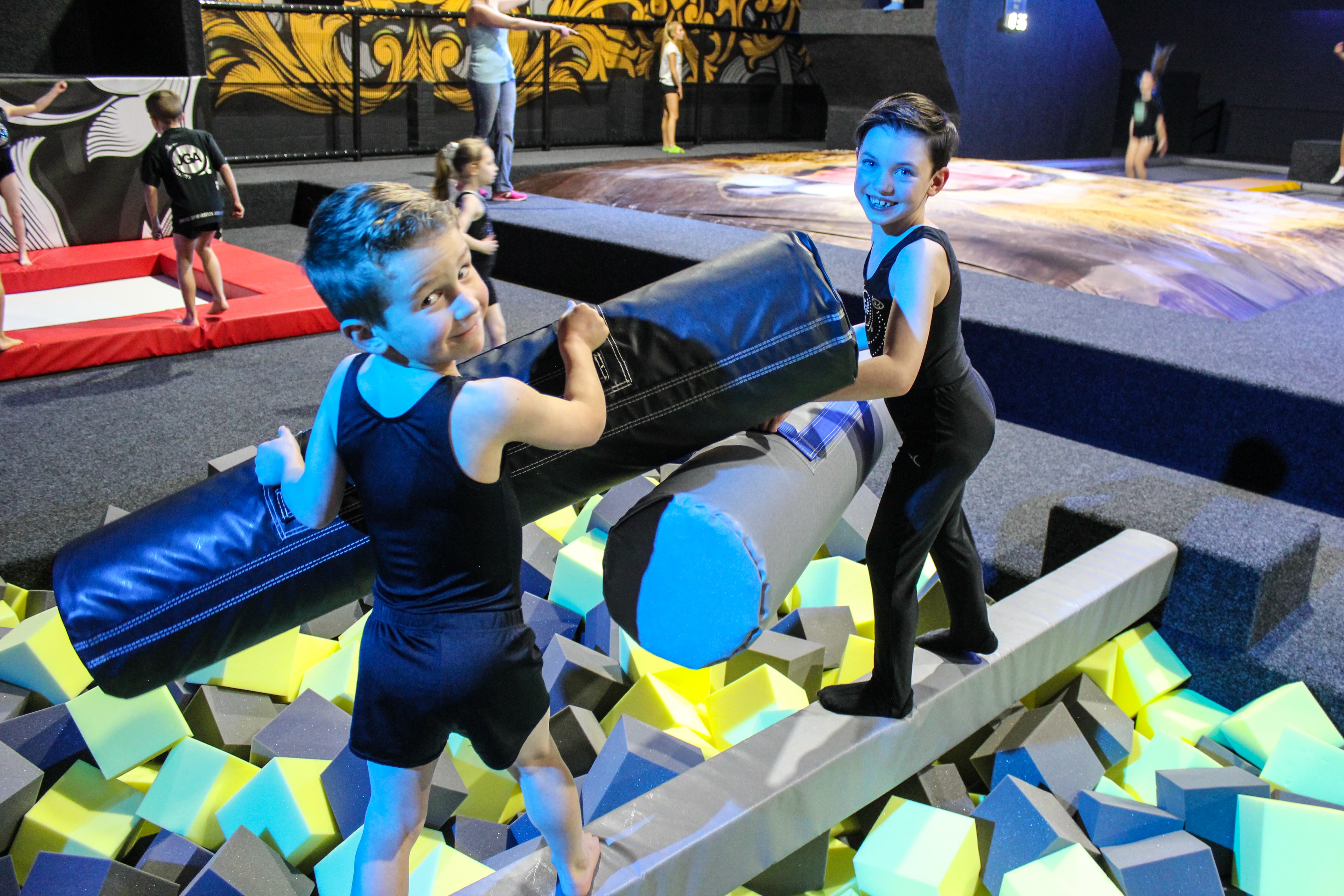 More About AirTots
AirTot sessions will take place in the main Arena with a variety of soft play toys along with our friendly staff to make sure you have the best time possible.
Theme Days
Keep an eye out for our theme days where you get to have a bounce around dressed as characters from our chosen theme.
Other activities you might like…