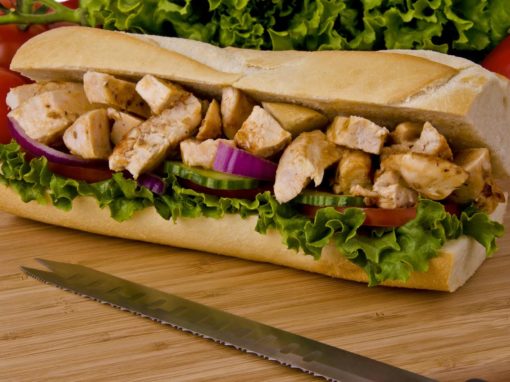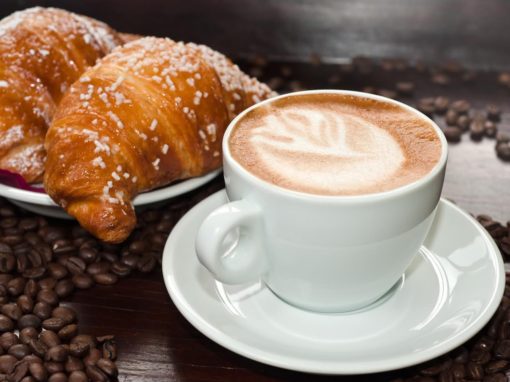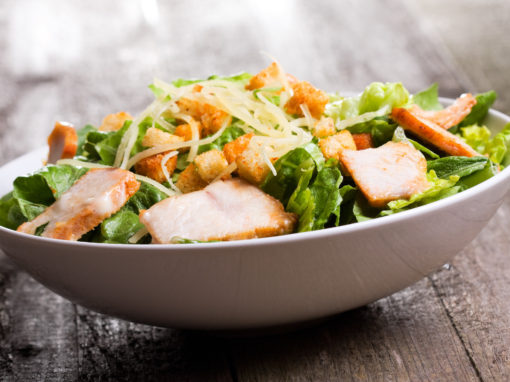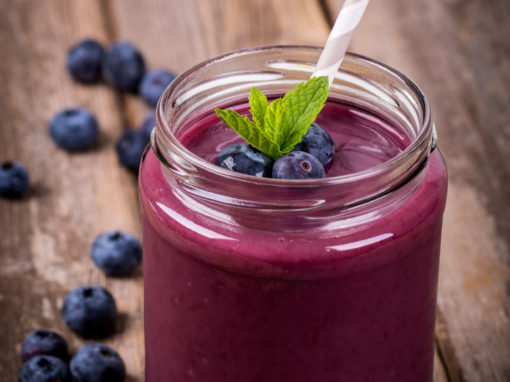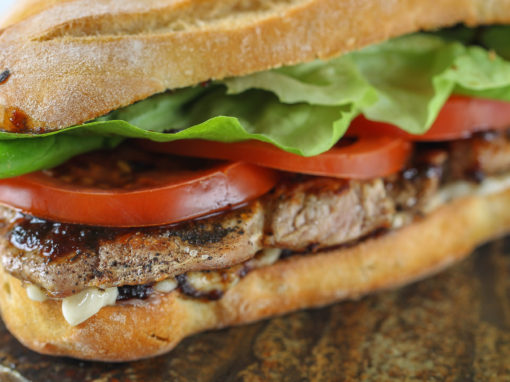 For all you parents even watching all that bouncing is bound to work up an appetite. Time to mosey up to the AirLounge where you can take a seat upstairs, look over the whole park and grab some refreshments and bite to eat.
We know that its important to promote healthy food choices to everyone so we have made sure that our menu has this in mind. Choose from our range of fresh sandwiches and paninis and healthy snacks.We also stock a variety of fresh fruit smoothies to encourage your 5-a day but have no fear there will always be something for those of you with a sweet tooth. Choose from our selection of muffins, flapjacks, pick'n'mix and vegetable crisps to compliment your chosen meal.
Don't want to fill up too much? opt for one of our delicious milkshakes or Polar Krush instead. 
Menu
Please email us with any queries relating to allergies.
Also here at AirJump we believe it is important to be able to give a little something back. So we will be working with a local charity and donating a percentage of all takings from the AirLounge to Romney House Cat Rescue.     
Want to help?
Click their logo below to see how you can help and check out the amazing things they get up to.