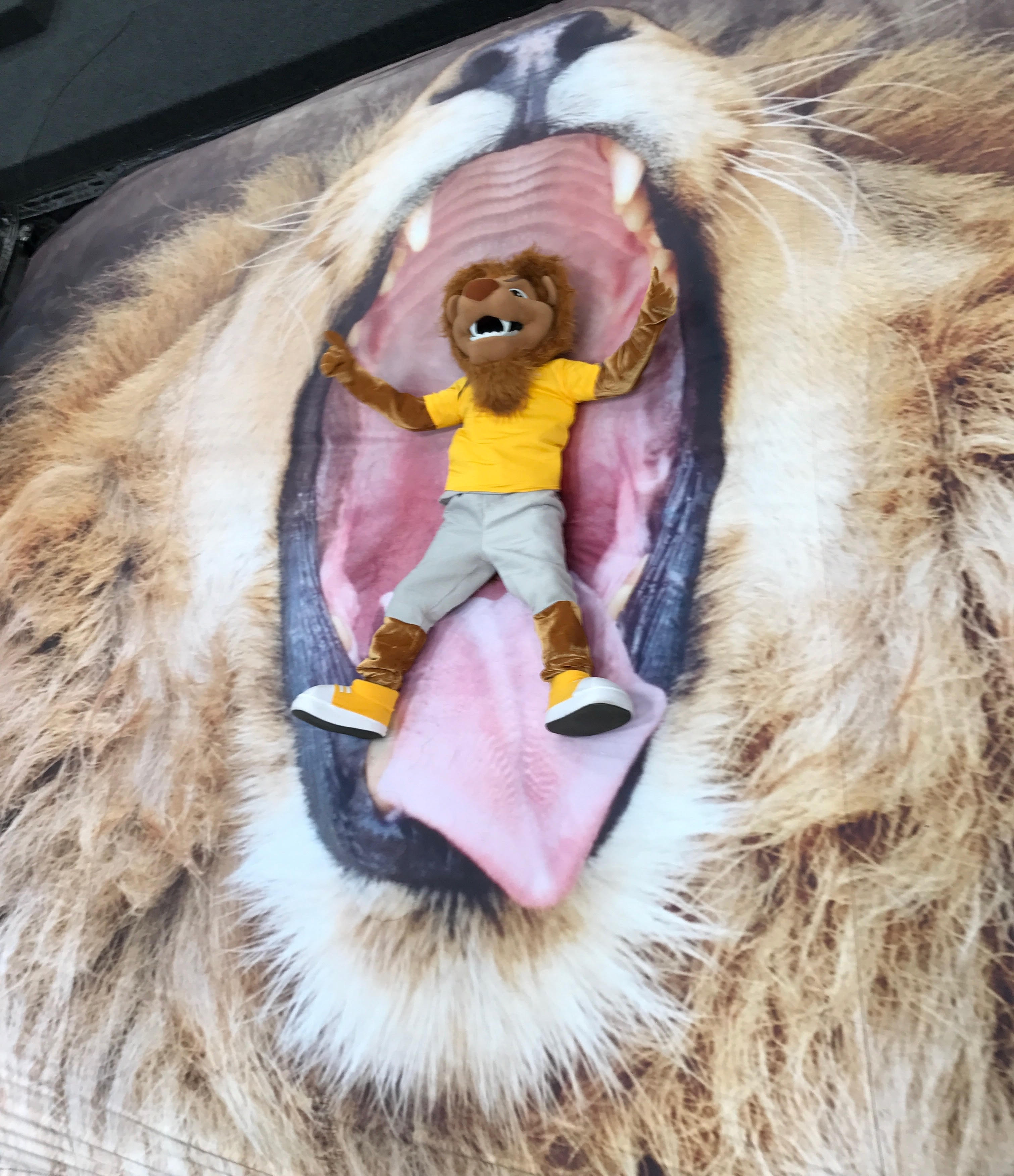 What is it?
The best fun you can have falling flat on your face!
Run, jump, soar, flip, tumble, spin and splashdown onto the biggest air-filled cushion you've ever seen. This is the place to improve your moves, try something new, or just hurl yourself into the unknown – and onto the softest crash site around.
Enjoy it anyway you like...
Use it to perfect spins and somersaults before you take them to the trampolines, or go (feet or bum first) into a horizontal and let gravity take its course. Whatever you choose to do, it's bags and bags of fun.
Anyone can enjoy the giant airbag, from beginners with a trick up their sleeve to champion jumpers looking to improve their airborne acrobatics. It's suitable for all ages too.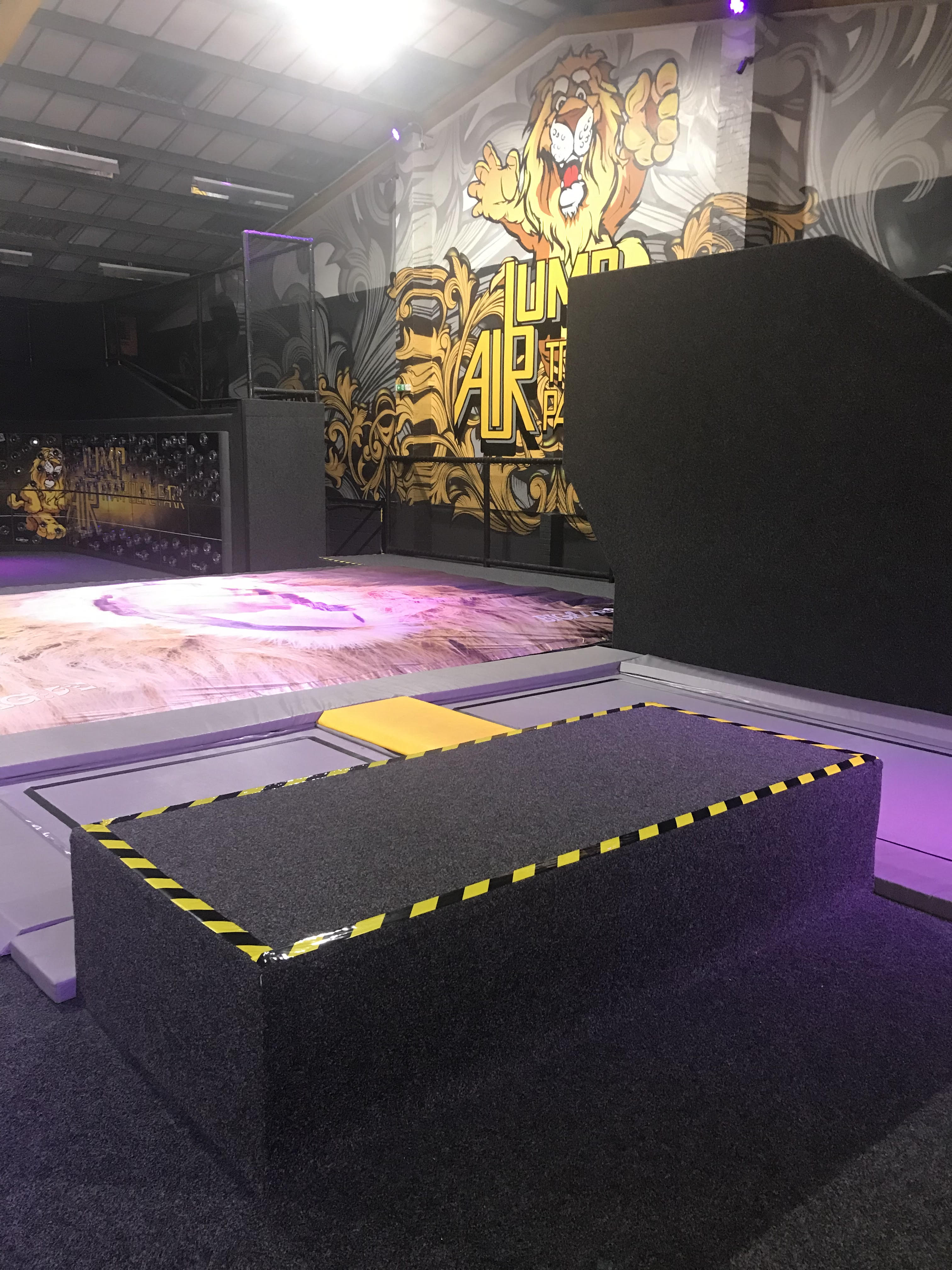 At Air Jump we always say that you should bounce within your own ability. Our giant airbag is a great way to build your skill and confidence before taking new tricks to the trampolines.
Want to try the Air Bag?
Come in and give it a try!