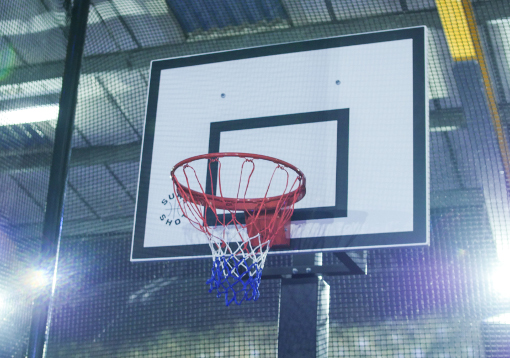 Slam Dunk!
Defy gravity and dunk like an All Star on our basketball hoops. Through the legs, round the back, or maybe even from a reverse dunk? Let's see what you've got!.
Rules
Standard Park Rules apply
Only one participant at a time per lane
Do not jump until the trampoline is clear
Balls should only be thrown towards the hoop
No grabbing or hanging off the hoop, backboard or support bars
No jumping or dunking from behind the backboard
No kicking the balls
Stay on your track. Do not cross lanes
No assisted attempts
Do not remove or throw the balls out of the basketball activity area
Exit the jump area as quickly as possible by the nearest exit point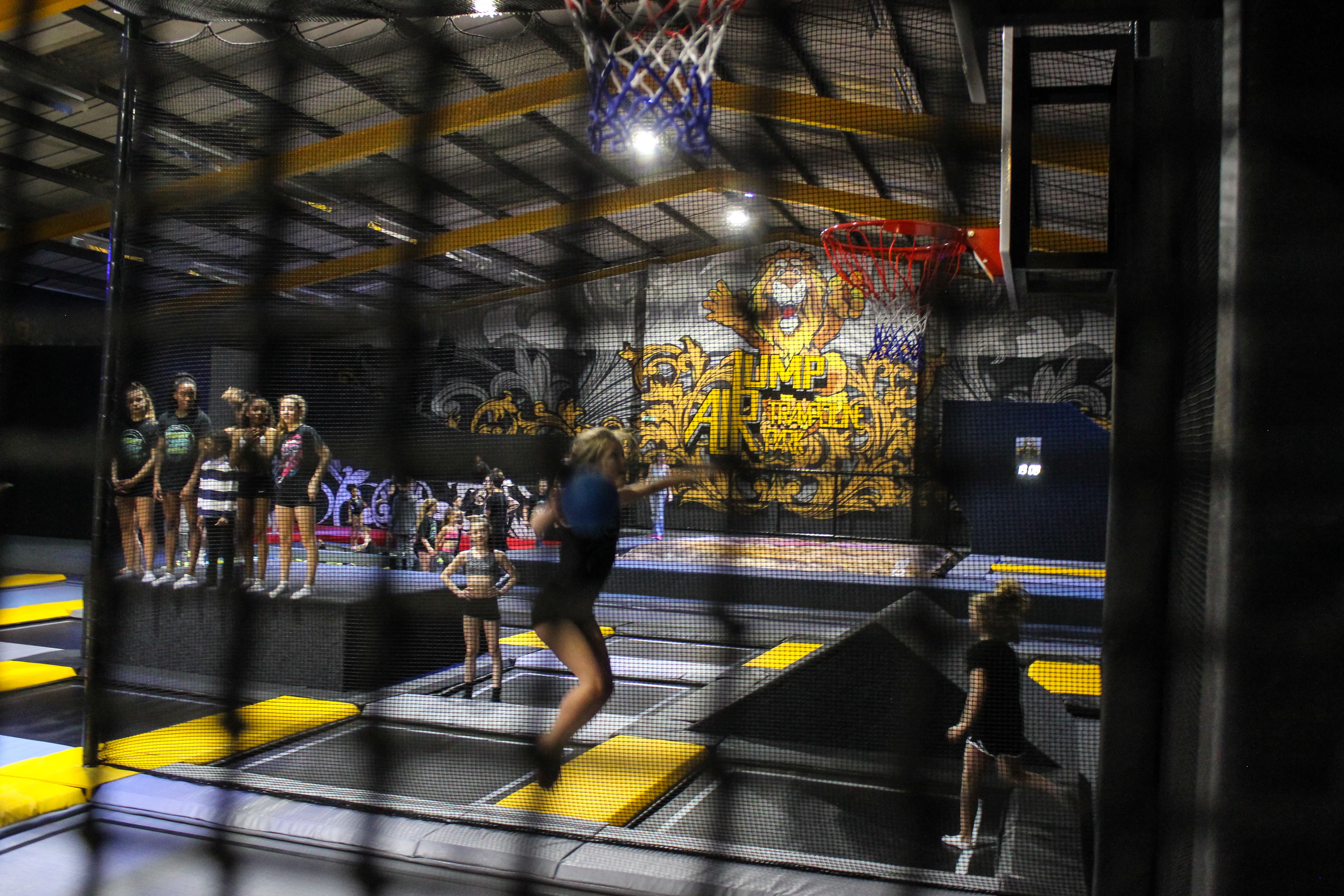 Want to try the Basketball Nets?
Come in and give it a try!