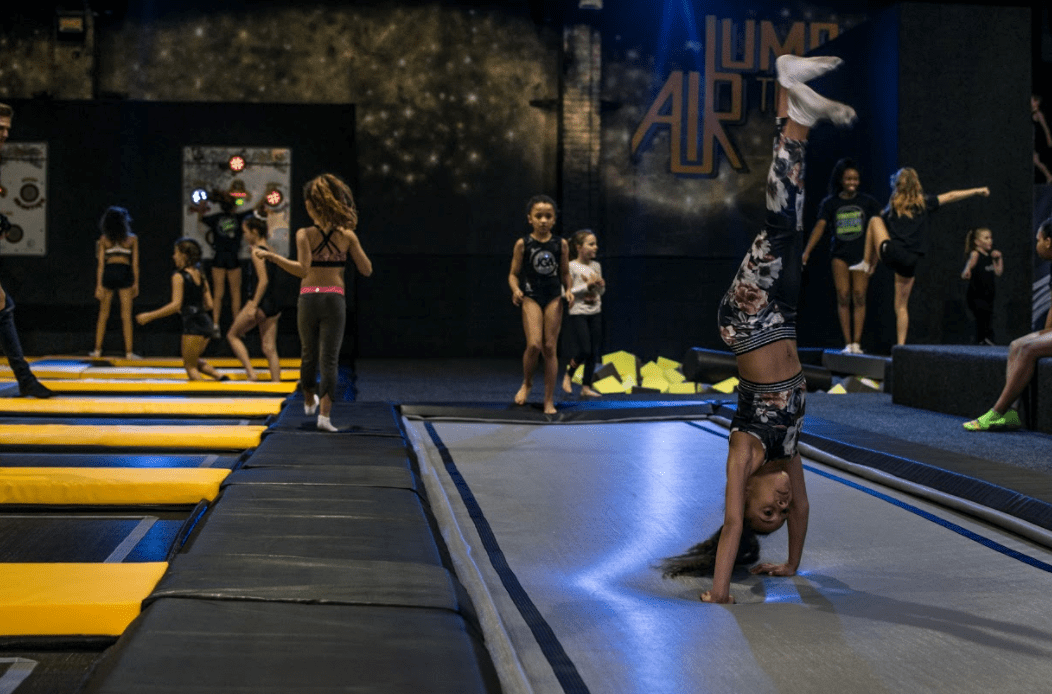 What is it?
Ideal for all you gymnasts, dancers and cheerleaders out there! what better way to showcase your tumbling, flipping and freestyle skills than on our table track. Practise your synchronised professional routines or just make it up as you go along.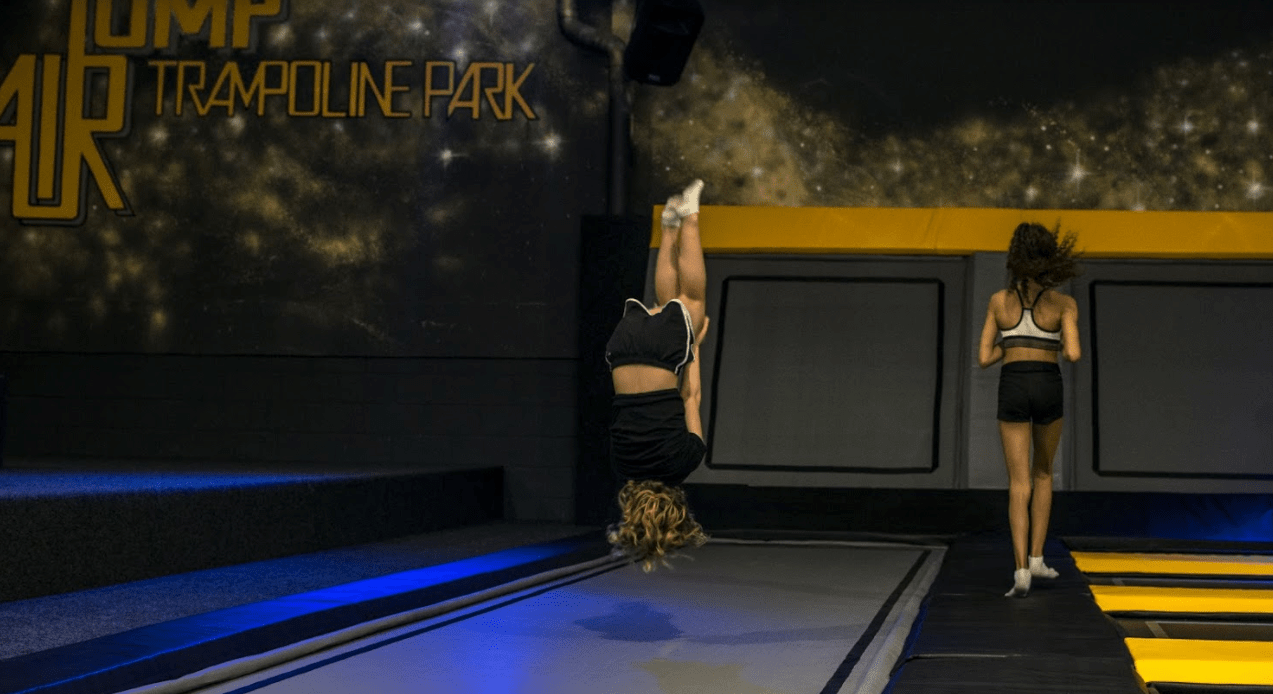 Want to try the Tumble Track?
Come in and give it a try!