Party Session
Including a 1 hour jump time and 30 Minutes  in the party room
Pizza Or Hot Dogs
Pizza or Hot-dogs
( Only 1 option per party)
Airjump Party Host
Coz' there aint no party like an Airjump party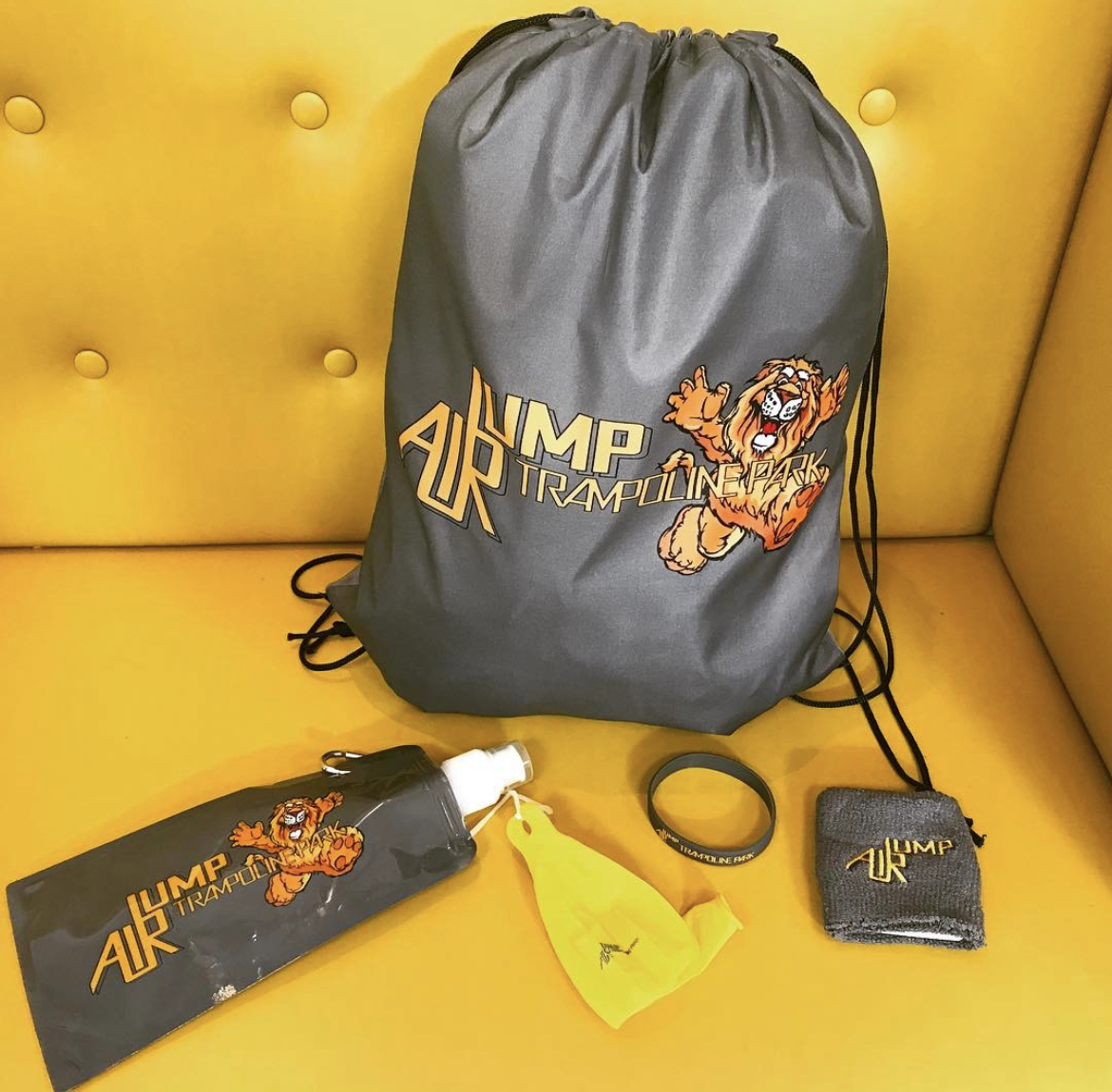 Kids will be jumping for joy when they a receive an AirJump Party Invitation!
From AirJumping to AirDunking what more could you want to do on your birthday? Your party will be chaperoned on arrival by one of our friendly AirHosts.

They will lead you through everything from the safety briefing to your 1 hour slot in the arena then on to our private party room where you can sit down enjoy your food, drinks and most importantly the Birthday Cake!
Your AirHost will make sure you have everything you need to keep the party going.
Party bookings are 1 hour and 30 mins long and are for children ages 3+ and includes a pair of our snazzy AirJump Grip Socks.
Children 5 and under will require a adult space or a adult allocated to party space to supervise children on the trampoline arena. Minimum 1 Adult per 6 children ( Recommended 1 adult per 3 children )
Please note children aged under 3 cannot use the trampoline arena. 
AirJump sweet cones and party bags are also available to be added to your chosen package.
Parents MUST make sure waivers are signed for each child.
Children without a signed waiver cannot bounce and unfortunately we do not offer refunds.

We cannot accept additional guests on the day so please give us 7 days notice of final numbers to avoid disappointment of no available spaces.



We are unable to play party games on or off the trampolines. 
Party hosts are not there to supervise the children. The same age restrictions and supervision is the same rules as open session or tots session depending on the party.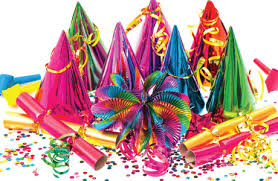 – Only one party per jump session
– Exclusive Party Host for your Party
– Jump Socks for each child
–  Printable Invitation ( Self print Download )
– 1 hr Jump Session ( not exclusive use of trampolines )
– Cheese & Tomato Pizza  pizza ( Gluten/Dairy free available ) or Hot Dogs ( only 1 option available per party ( Hot Dogs or Pizzas)
– Squash
– Exclusive use of the  Party dining area for 30 minutes after jump session
– 10-20 children per party
– You must arrive 30 minutes before you booked time to check in
£21.00 per child